Austin's Q2 Market Report:
8

Nov
Tony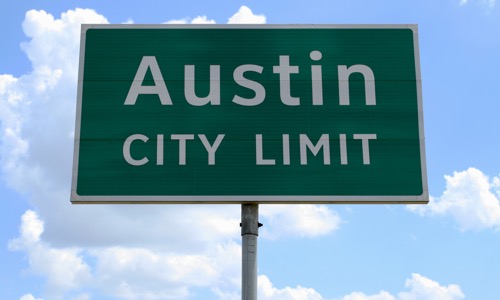 There is much more to the integration but the point is that we at RealSavvy were raised to play well with others in the industry to bring value more quickly and seamlessly to our valued customers. If you want to explore our real estate APIs you can find them at docs.realsavvy.com and if you want to learn more about how RealSavvy or any of our hundreds of integrations work, send us an email at [email protected].
To win in real estate it takes a village and we are happy to offer the best vendor peace pipe out there. Be SAVVY, friends!