The latest in IDX technology
8

Nov
Tony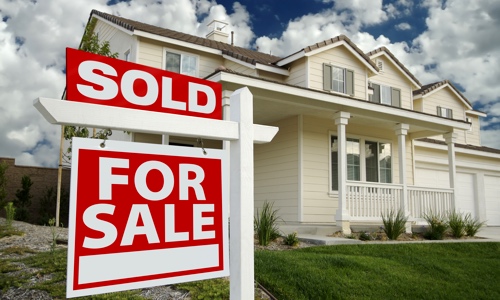 I find most real estate tech vendors view the world with a different lens these days. Rather than playing well with others, they ATTEMPT to do, well, everything and end up doing very little, very well along the way. Look, with software everything is possible yet rarely does it come free or even easy - not if it's valuable at least. You just can't do it all - so why would one think to block out competition when you can play well and help customers realize more value more quickly? It's with this in mind that we have implemented what we feel is the best-in-class integration between a lead-producing IDX like RealSavvy and the ever-popular Follow Up Boss CRM for agents and teams looking to automate database nurture.

How does it work?
1) For RealSavvy customers, just send us your API token from FollowupBoss (FUB) which you can find in 'Admin/API' (see below). It takes us a couple of minutes to link the accounts and you are off to the races.
There is much more to the integration but the point is that we at RealSavvy were raised to play well with others in the industry to bring value more quickly and seamlessly to our valued customers. If you want to explore our real estate APIs you can find them at docs.realsavvy.com and if you want to learn more about how RealSavvy or any of our hundreds of integrations work, send us an email at [email protected].
To win in real estate it takes a village and we are happy to offer the best vendor peace pipe out there. Be SAVVY, friends!